Schedule Hilights
November 20:
Campo do Maxaquene (Maputo), 10 PM
(Poster)
Recent past:
October 17: Beira, Mozambique
September 24-26: Johannesburg, South Africa
"Joy of Jazz" Festival
July 4-8: London and Liverpool, UK
"Celebrating 40 years independence of Mozambique"
BBC News Video, London July 8, 2015
The film "Growing Tall"
The film was made by Christina Voros for Gucci and UNESCO.
Mingas provided the background music,
Nweti
, for the final segment of the film.
Facebook:
Audio Samples:
Current solo albums:
(Click on
RECORDINGS
for details about these and other recordings!)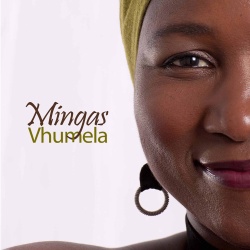 'Vhumela' (CD, December 2013)
CD available in Maputo shops.
Download at:
CD Baby
iTunes
Amazon.com
'Vuka Africa' (CD, 2009)
CD available in Maputo shops.
Download at:
CDBaby
iTunes
Amazon.com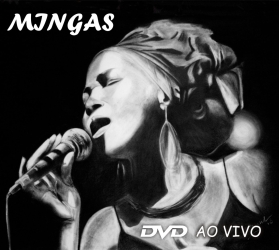 'Mingas ao Vivo'
(DVD, 2009)